Kiwi parents love this long-lasting range
---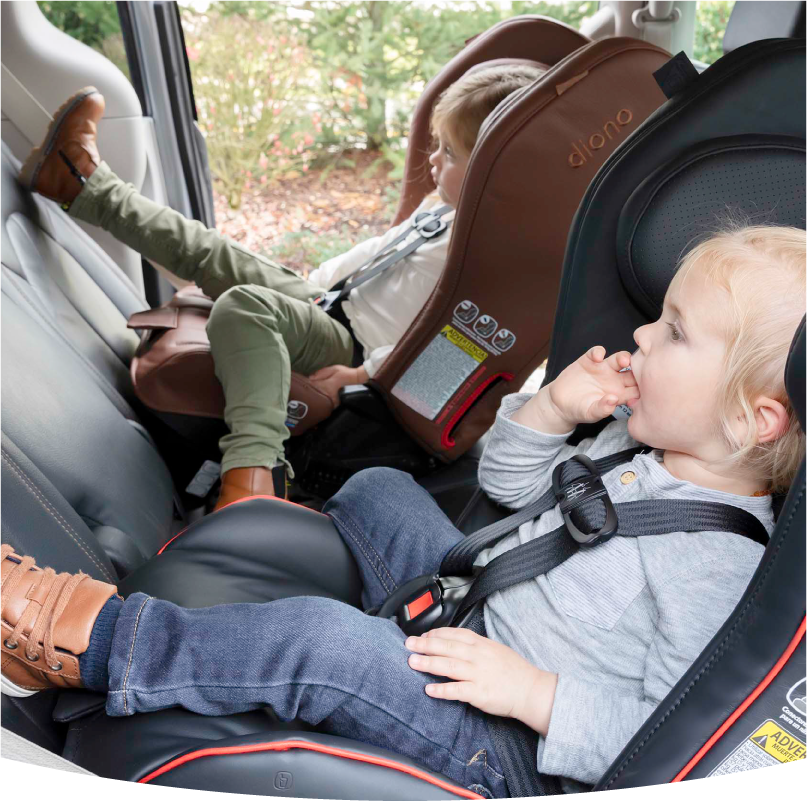 Side impact protection and steel frames
---
Easy to use rear facing and forward facing
About the Diono Rainier 2AXT:
Whatever the weather, wherever you are going, the Diono rainier® 2AXT is the car seat you can trust to protect your precious little one with a touch of luxury.
The complete car seat system with extra-deep side walls, providing enhanced side impact protection. The full steel frame, extra-deep aluminum reinforced sides matched with sumptuous comfort, and energy absorbing foam deliver best in class protection for your little one.
And with extended rear-facing capabilities the rainier® 2AXT accommodates children weighing 5-120 pounds. With a unique low profile design, boarding your child becomes simple and easy. It could be the only car seat you'll ever need.
The Diono rainier® 2AXT takes car seats to a whole other level. They've thought of everything so you don't have to.
Suitable from birth to 50 lb for extended rear-facing for additional safety, and forward facing to 120 lb (approx 12 years old), make this seat a long-lasting option.
Engineered using super strong automotive high strength steel, engineered into a dual spine. This unique core manages and dissipates energy and provides an unyielding structure to protect your baby.
Space saving design allowing extra room for other passengers, without compromising luxury travel for your baby.
Unique SuperLatch system makes installation quick and easy. A versatile top tether for both rear and forward facing positions helps improve the install and fit to the vehicle.
It folds flat, so you can travel the world with it. FAA approved for use on an aircraft. You don't need to change your plans just because baby is in tow.
Inspired by the best European fashions, the Rainier 2 aXT has hand selected soft-suiting fabrics in a contemporary tailored cut and a memory foam seat for a touch of luxury. Lined with thick energy absorbing foam, comfort and safety go hand in hand. A coordinating infant support cushion and a cup holder are included.
How big does my child have to be to fit the Diono Rainier 2AXT?
Rear-facing
5-50 lbs / 2.3-22.7 kg
Forward-facing
20-65 lbs / 9.1-29.5 kg
Booster mode
50-120 lbs / 22.7-54.4 kg
Seated torso height
8.25-17″ / 21-43.2 cm
Overall maximum height
up to 57″ / 144.8 cm
Can I see the manual and install instructions for the Diono Rainier 2AXT?
Can the Diono Rainer 2AXT fit 3-across in my car?
Come and test with our child restraint techs in store at Baby Box, 18 Ihakara Street Paraparaumu.
It is unlikely you will fit 3 x Rainier across the back seat in most vehicles. The Radian is likely a better option for your family.
What accessories are needed and when with the Diono Rainier 2AXT?
Harness pads and buckle pads should be used when forward-facing. These are optional but recommended when rear-facing.
The centre buckle pad is required at all times.
Can I use the Diono Rainier 2AXT from birth?
Yes. The weight limit on the Diono Convertible Car Seats is from 5lb / 2.3kg which is lighter than the average newborn. Your newborn will also need to meet a length requirement, where the top of their shoulders reaches the lowest harness slot on the seat.
We strongly recommend visiting our store and working with our Child Restraint Techs to absolutely ensure the fit is correct. This can be difficult to do when you're at the maternity use, so always feel free to send us a picture via Facebook if you are unsure, or call our store and talk to us - we can even schedule a video call to check.
Can the memory foam on a Diono Rainier 2AXT be washed?
Yes. You can hand wash this in cold water, and air dry it. Take it slow and be careful.
Full suite of Diono Accessories Also Available in Store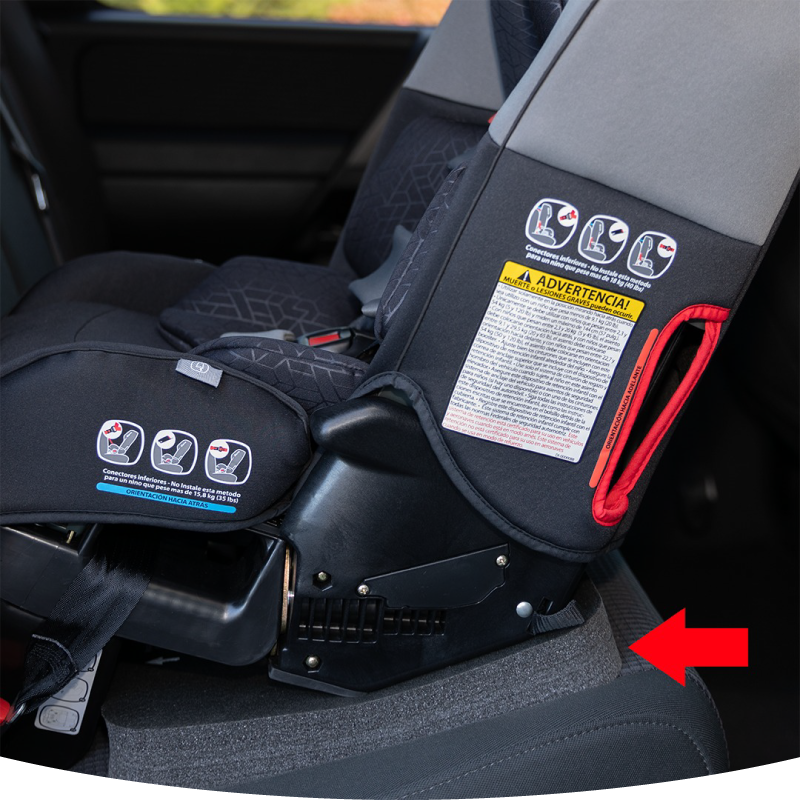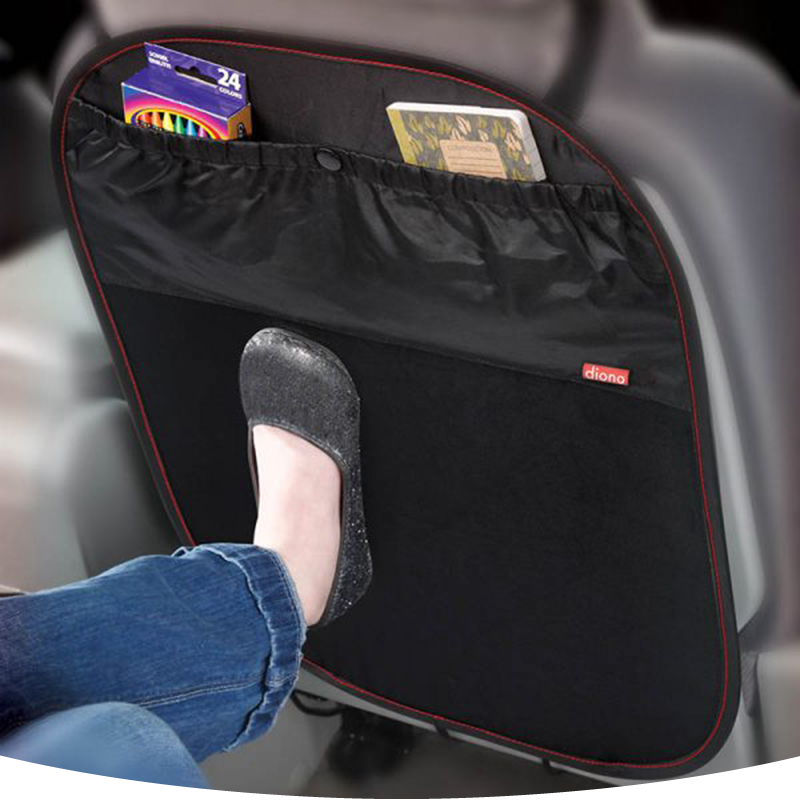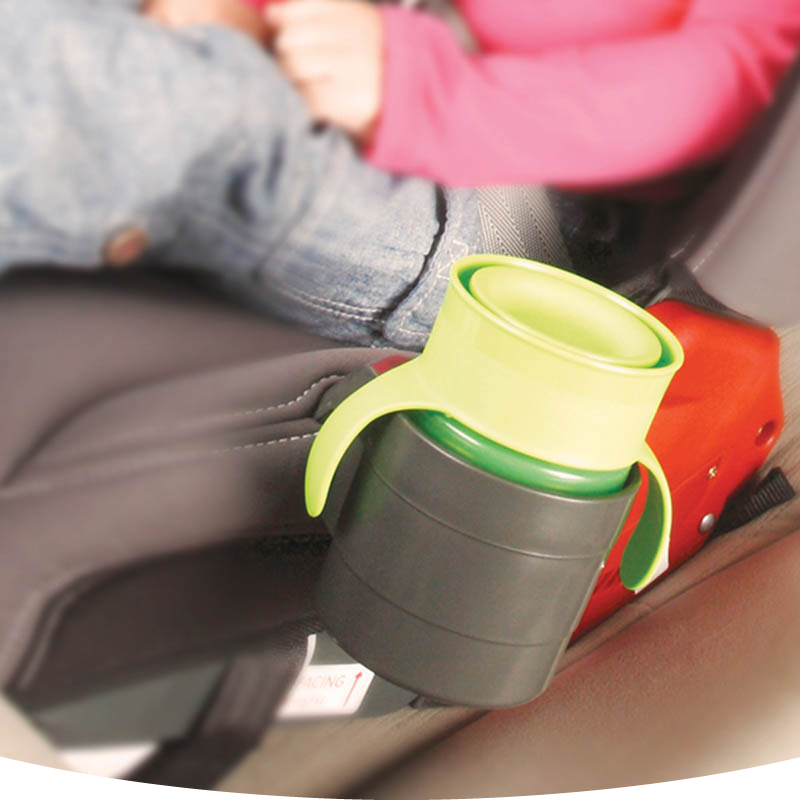 What other parents have to say
Paul from FamilyWheels.ca
"The cool thing about the Rainier is you can actually keep your child rear-facing till your child is 50lbs. There are a lot of families, organisations, and even Governments that are suggesting that you keep your kids rear-facing as long as possible as it's the safest position to be in."
"The number one thing is safety... The baby stays rear-facing longer, which for safety reasons it's better if baby is rear-facing as long as possible."
Shop in store at Baby Box and receive free advice and guidance from our qualified Child Restraint Technicians

(don't worry we'll install it for you and show you how too)