Kiwi parents love this long-lasting range
---
Get 3 Across the Back Seat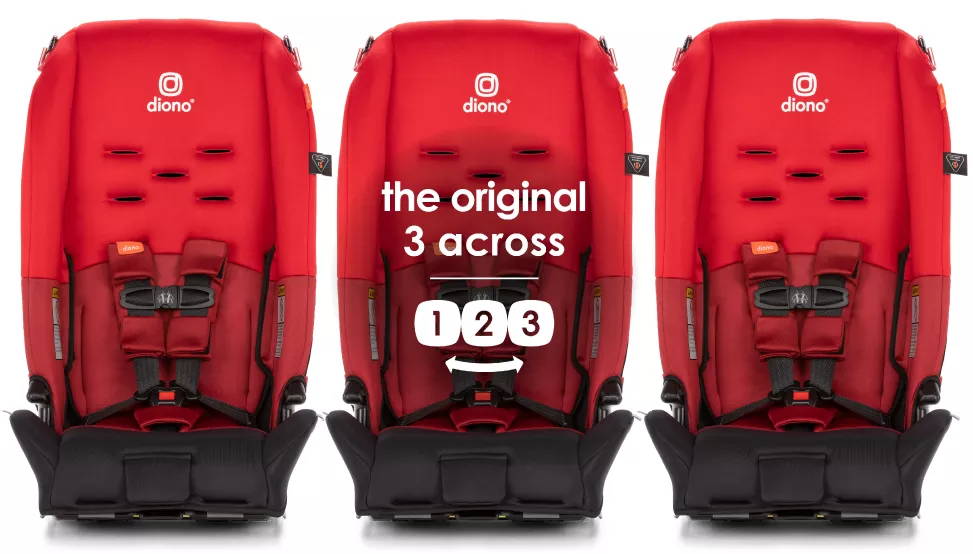 Side impact protection and steel frames
---
Easy to use rear facing and forward facing
About the Diono Radian 3R:
Life is complicated enough, that's why Diono carefully craft products to be intuitive and as easy to use as possible while still providing the optimum level of safety and security for your little ones.
The unique Superlatch™ system makes installation easy and secure.
The Diono radian® 3R surrounds your child in overprotective, strong materials giving you peace of mind wherever life takes you on the special journey that is parenthood. They've thought of everything so you don't have to.
Suitable from birth to 40 lb for extended rear-facing for additional safety, and forward facing to 100 lb (approx 10 years old), make this seat a long-lasting option.
Engineered using super strong automotive high strength steel, engineered into a dual spine. This unique core manages and dissipates energy and provides an unyielding structure to protect your baby.
For safety that fits 3 across the radian® 3 r packs all innovative safety features into a sleek and slim design that allows you to fit three across (in most mid-size vehicles). Now the whole family can travel, together.
Audible SuperLatch system makes installation quick and easy.
It folds flat, so you can travel the world with it. FAA approved for use on an aircraft. You don't need to change your plans just because baby is in tow.
Business Class comfort: Inspired by the best European fashions, the radian® 3 r has bright soft fabric covers and a memory foam seat bottom. Lined with energy absorbing foam, comfort and safety go hand in hand.
How big does my child have to be to fit the Diono Radian 3R?
Rear-Facing
5-40 lbs / 2.3-18.1 kg
Forward Facing
20-65 lbs / 9.1-29.5 kg
Booster Mode
50-100 lb / 22.7 - 45.4 kg
Seated torso height
8.25"-17" / 21-43.2 cm
Overall maximum height
up to 57" / 144.8 cm
Note: your child must weigh at least 50lb and be at least 40 inches tall with shoulders reaching the 4th harness slot to use the seat in booster mode.
Can I see the manual and install instructions on the Diono Radian?
Can the Radian 3R fit 3-across in my car?
Come and test with our child restraint techs in store at Baby Box, 18 Ihakara Street Paraparaumu.
Most likely 3 across will fit if you have 129.6cm in the back row from vehicle armrest to armrest, but we won't know unless we have a play at getting them in there.
What accessories are needed and when with the Diono Radian 3R?
Infant head and body supports can be used for young children.
Harness pads and buckle pads should be used when forward-facing. These are optional but recommended when rear-facing.
The centre buckle pad is required at all times.
Full suite of Diono Accessories Also Available in Store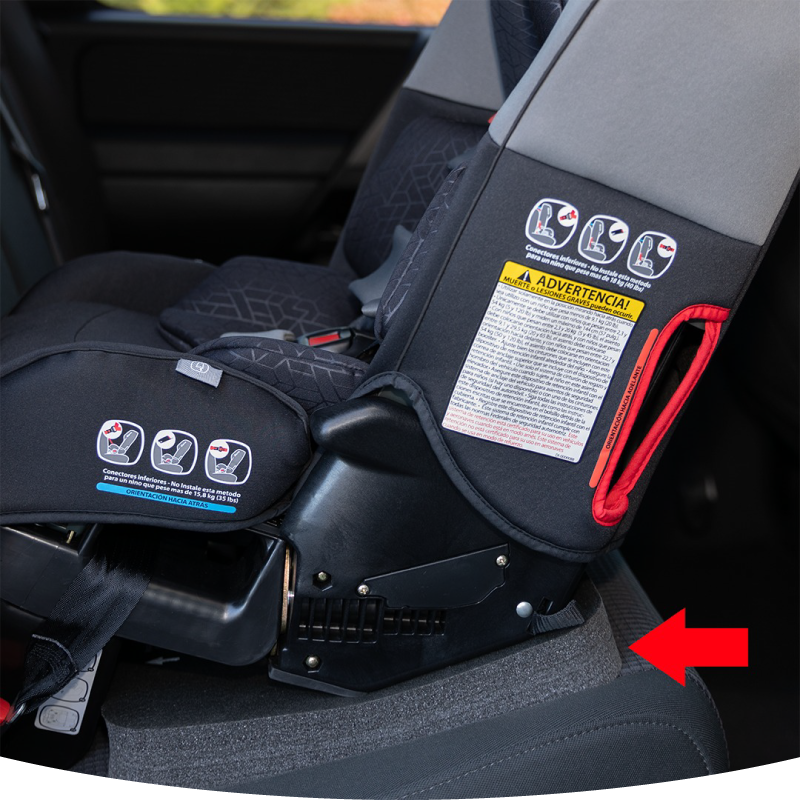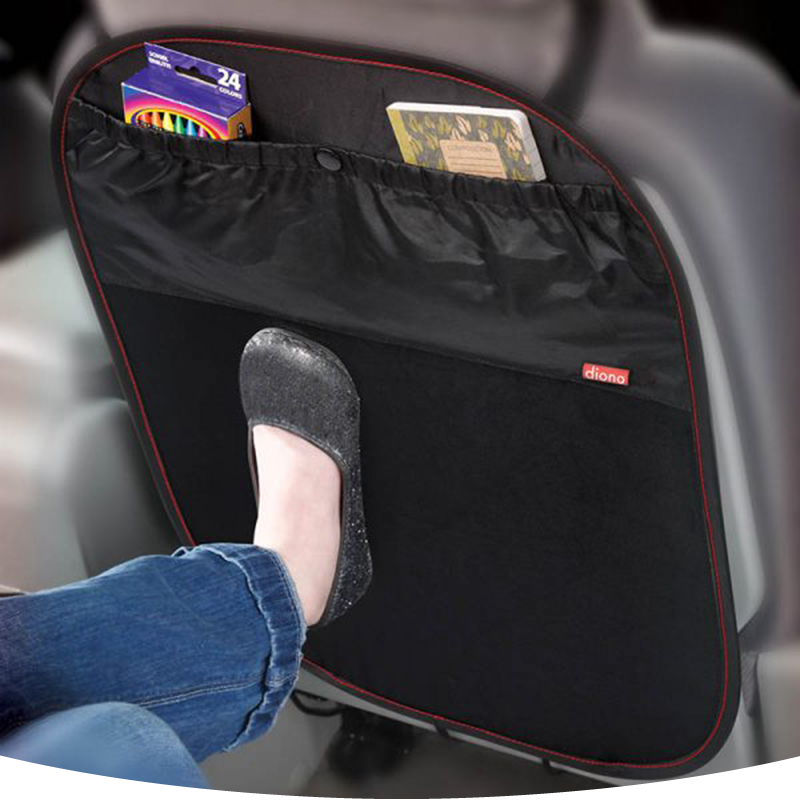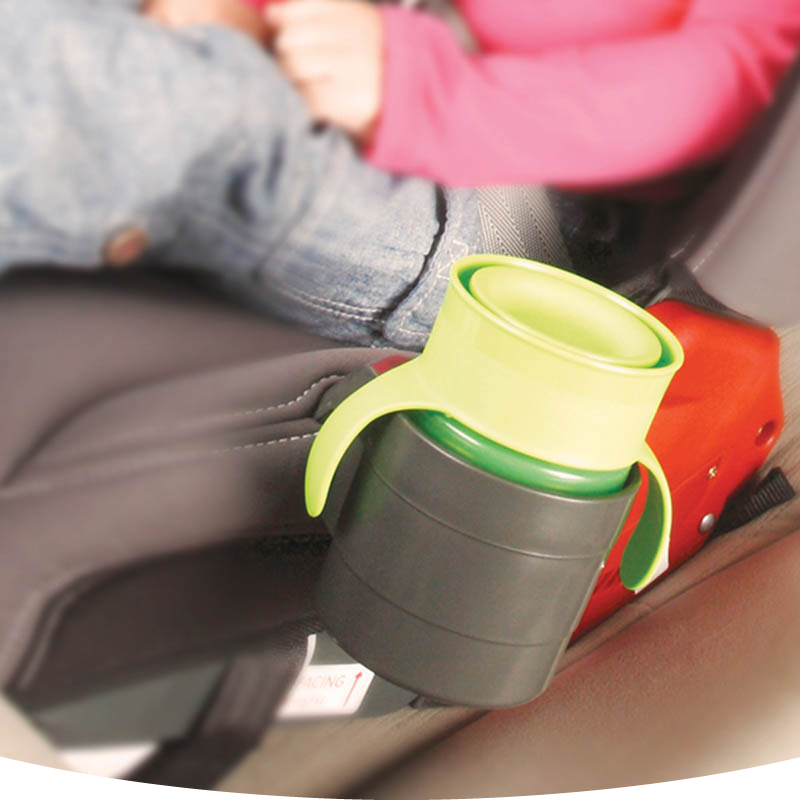 What other parents have to say
"I'm very impressed with this car seat so far. There are so many features which my previous car seats have not had."
"I just installed 3 car seats in the back of a very small car! ... So one of the reasons why I love this car seat is it is so good for travelling, you can literally fold it in half and wear it backpack style..."
Shop in store at Baby Box and receive free advice and guidance from our qualified Child Restraint Technicians